TRAVEL CHANNEL
Ping Pong Productions invited us for the design of an epic show package for 
Josh Gates: After Dark
as well as
for the 2020 spin-off show
Josh Gates: Tonight.
Josh Gates is an adventurer and avid explorer with a unique brand of humor and deep-rooted passion for off-the-map excursions. Travel Channel's
Expedition Unknown and Expedition X
- also designed by PX2 and Pixeldust - chronicles Gates' adventures as he sets out on a global journey to find the truth behind captivating and iconic unsolved legends.
Creative Director: Ricardo Andrade
Art Director, Design, Animation: Manuel Messerli
Animation
Josh Gates Tonight
: Jason Starbird-Tierney
Producers: Elizabeth Andrade, Emily Vitek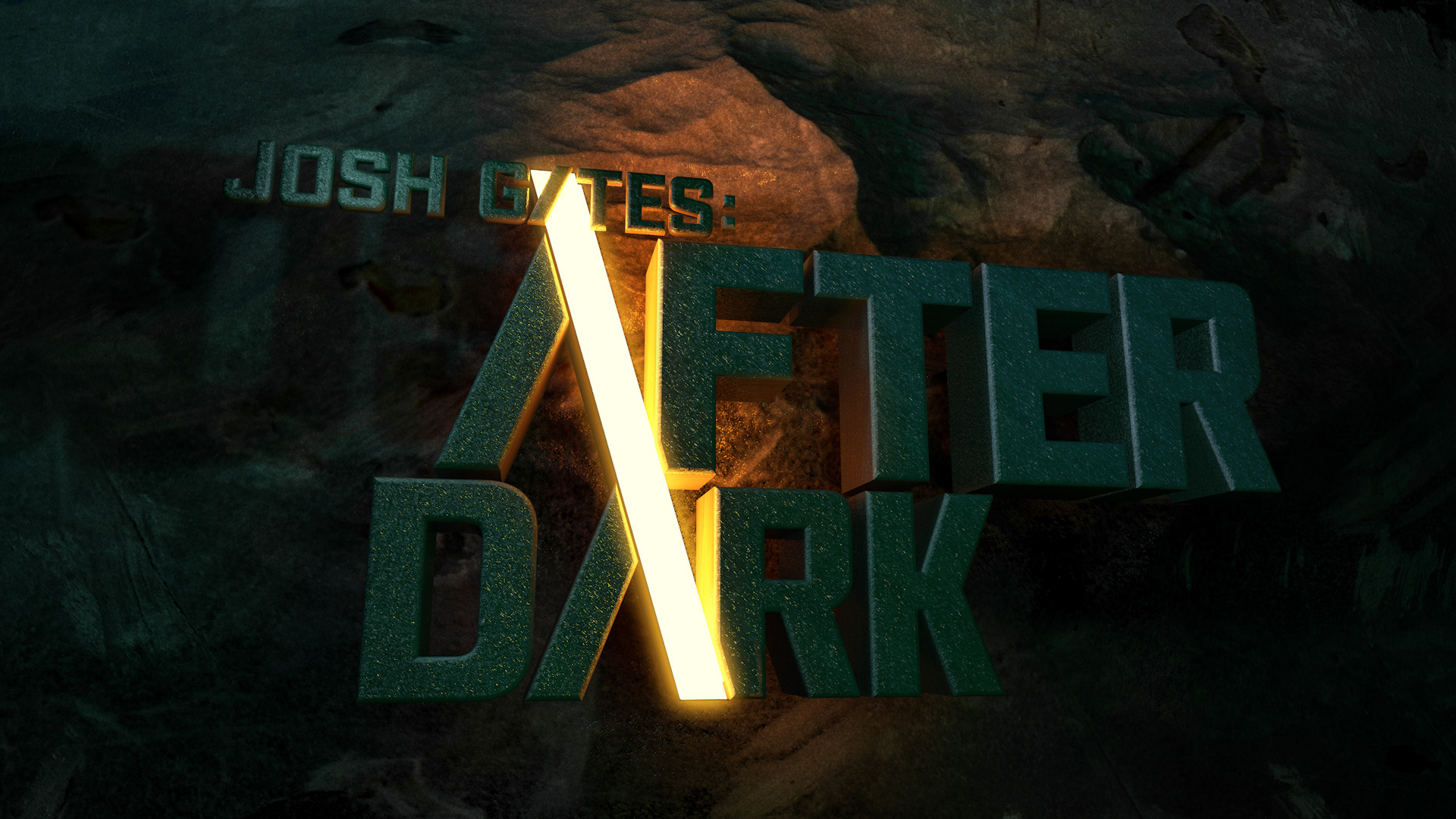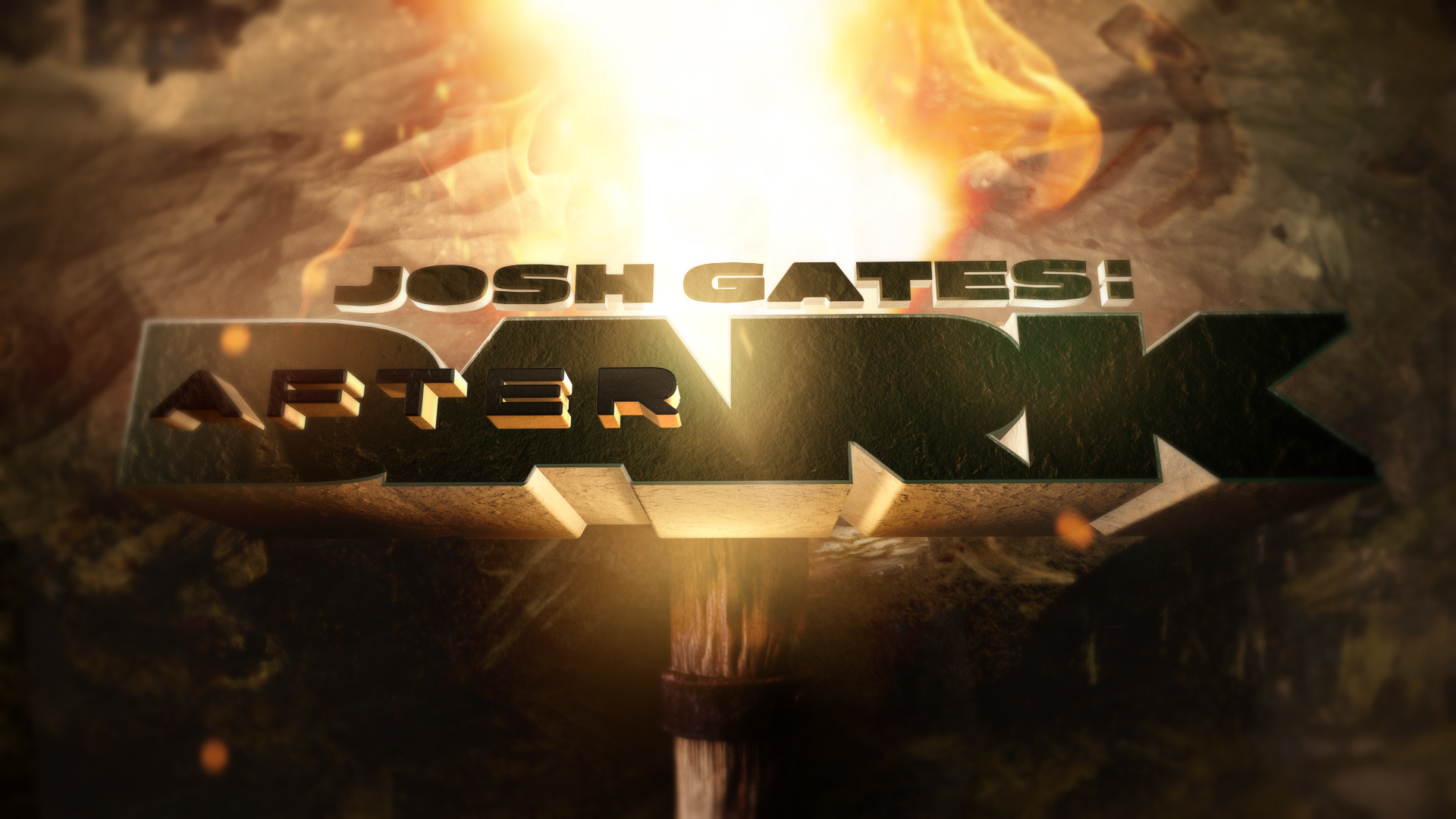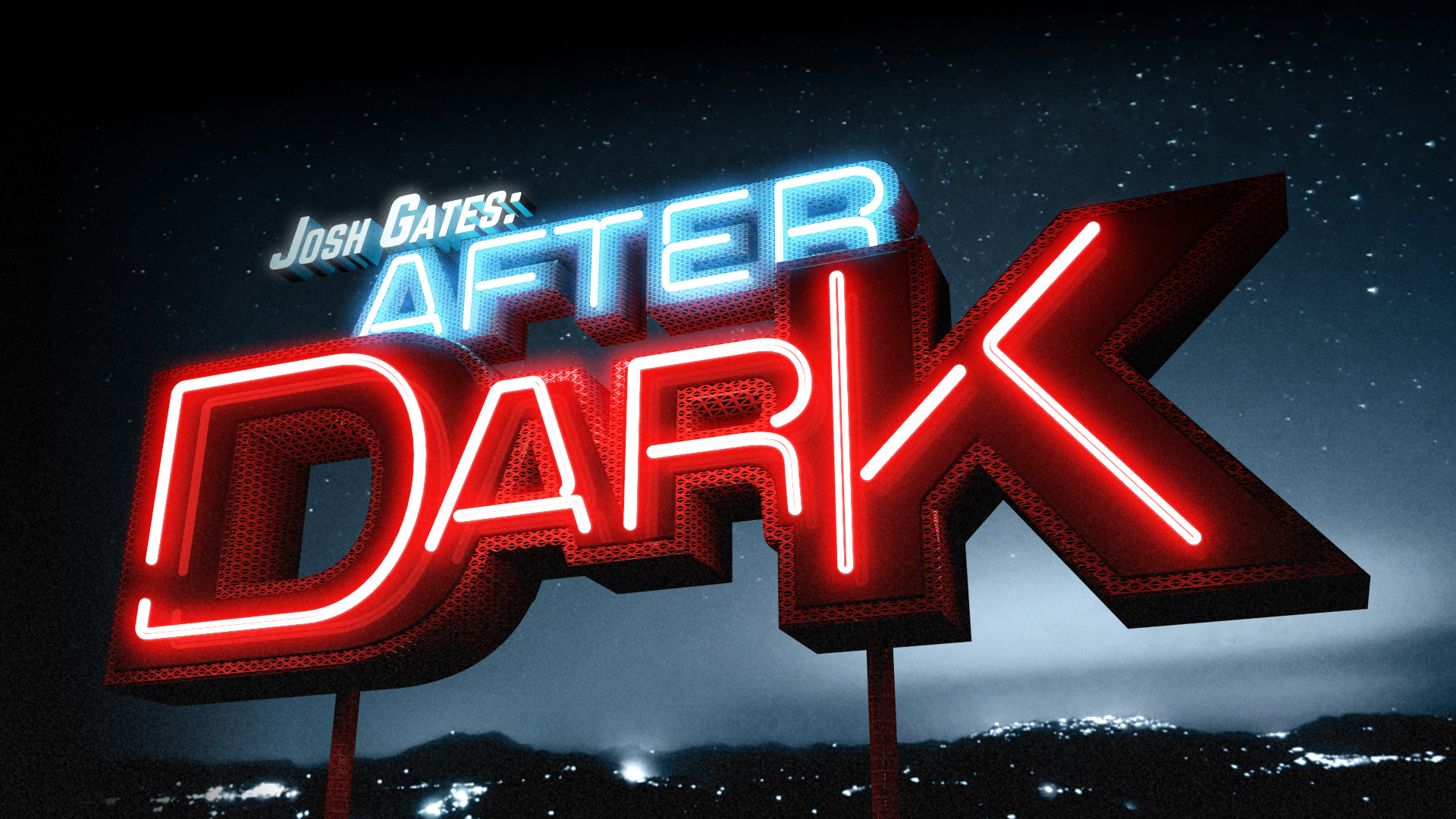 promo for
josh Gates: Tonight