RLTV is a streaming network geared towards viewers age 50 plus. When the network decided to become an over the internet streaming service they asked us to collaborate and help redefine RLTV's look and identity. Starting with the design of a new logo we helped RLTV find a bold new voice and reinvigorate its online presence with a dynamic promo package.
Creative Director: Ricardo Andrade, Pixeldust
Art Director, Logo Design, Animation: Manuel Messerli
Producer: Elizabeth Andrade
The network is built around the main brand RL

TV

and its two sub-brands 

RL

PRIME

 

 and 

RL

URBAN. 
During our

 initial research and development phase we explored logo options and created tag lines that would inform my designs and eventually become part of the logo end tag animations.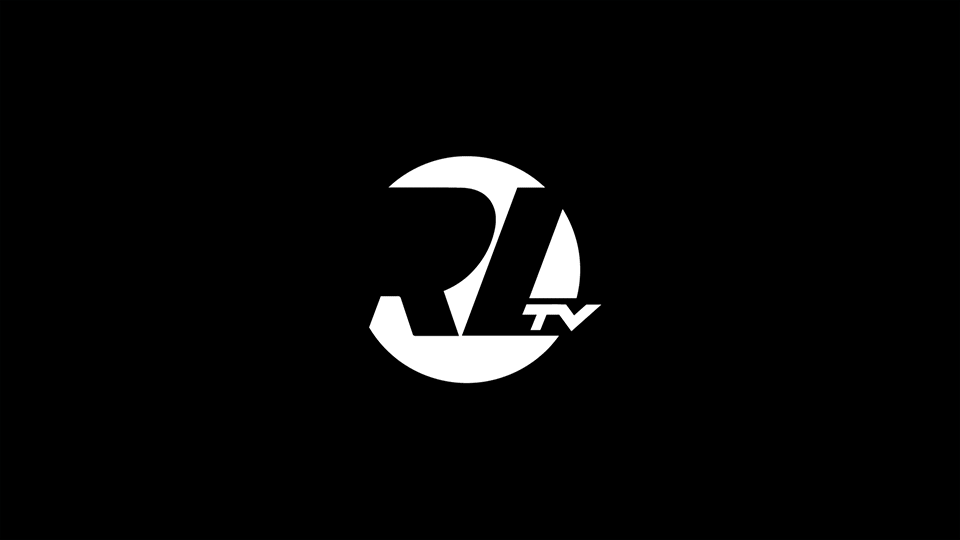 Based on the final logo design and its distinctive shape we entered the next phase and developed ideas for graphic elements for the promo package. 
Since a combination of live action footage with graphics was not an option we focused on strong typographic ideas that would be able to hold the viewers' attention. As a first step we suggested a font that would be bold as well as easy to read, complement the elegance of our logo and open up our canvas to interesting design possibilities.
We built our core concept of turning pages on the idea that at 50 many of RLTV's viewers would enter a new chapter in their life. The idea allowed us to design typographic collages by de- and reconstructing both logo and titles, build dynamic transitions and produce an overall highly rhythmic promo package.
Once the concept, logo, typography and basic design elements were firmly established we began designing and finally animating logo end tags and logo bugs, tune-in title cards for each day of the week, seamless transitions from programming to promo, bumpers, promo end pages and a lower thirds package.
For each graphic element we produced a comprehensive and easy to use After Effects toolkit that we delivered to the in-house producers and editors at RLTV.
We introduced two different color palettes: bright colors for daytime promos and a more muted look for nighttime programming.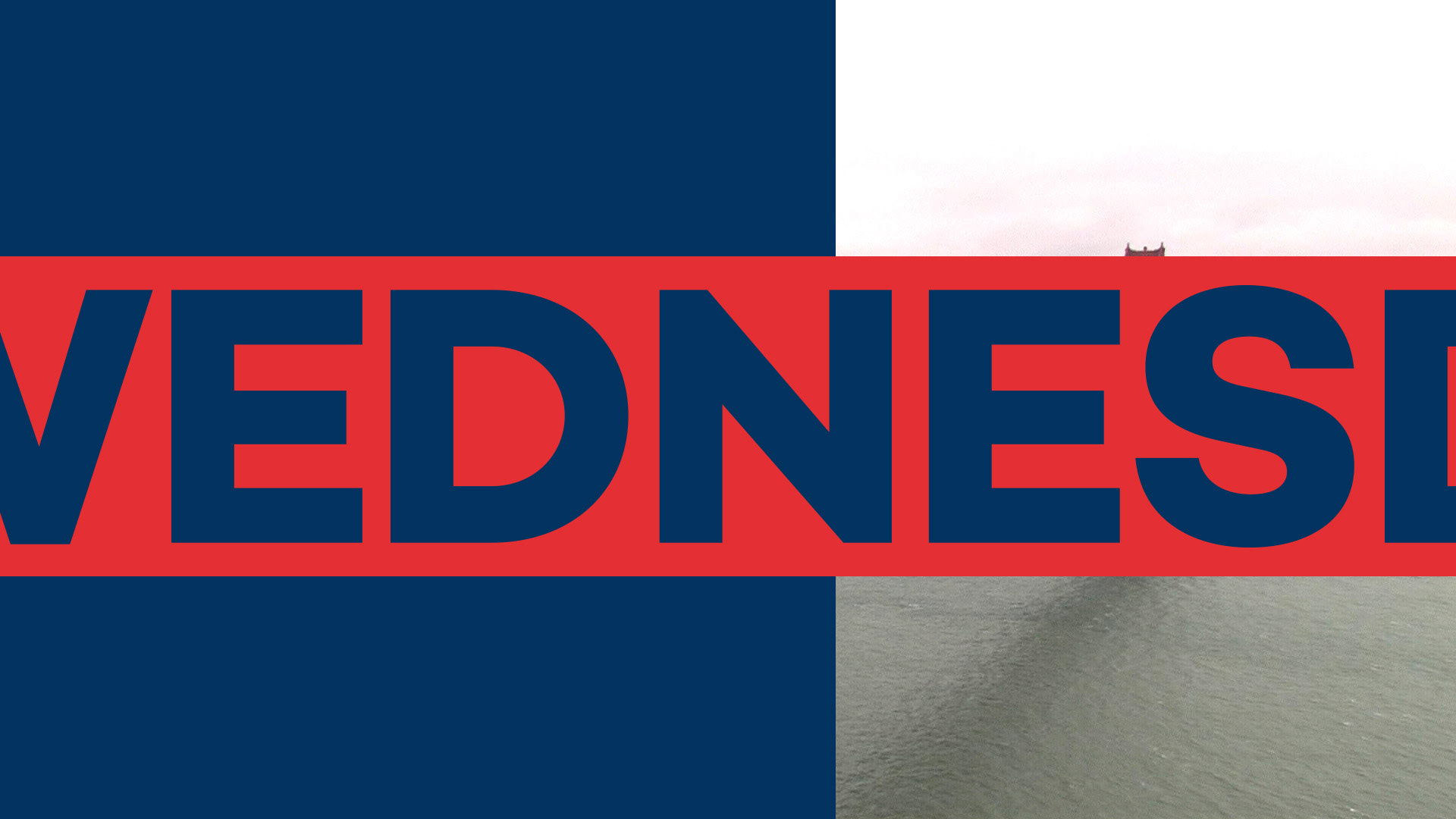 We explored different directions during design development. One idea was a 3D package with glass elements.