Rocket Media invited Pixeldust to collaborate in the design of the FBI film 

The Nevernight Connection. 

 
Pixeldust's contributions included editing of the opening sequence, color correction, sound design, visual effects, user interface graphics, film titles and key art.
The

FBI p

roduced the 30-minute film as a cautionary tale for American citizens. It follows the real life story of an ex-government employee who was recruited by Chinese intelligence and provided sensitive material to the Chinese government. When returning from a business trip from China the man was arrested and sent to prison.
Our opening sequence was a crucial part of the first act. We carefully crafted a sequence that serves as the setup of the story by introducing the audience to some of the tactics of Chinese intelligence. Our task was to  tell the opening with user interface graphics, footage and sound design only, without the use of any dialogue. 
Director: Jarett Melville
VFX TEAM:
Creative Director: Ricardo Andrade
Art Director, Animation, Key Art: Manuel Messerli
Editing, Color Grading & Sound Design: Mark Andrade
Additional Graphics & VFX: Jason Starbird-Tierney
Production Coordinator: Emily Vitek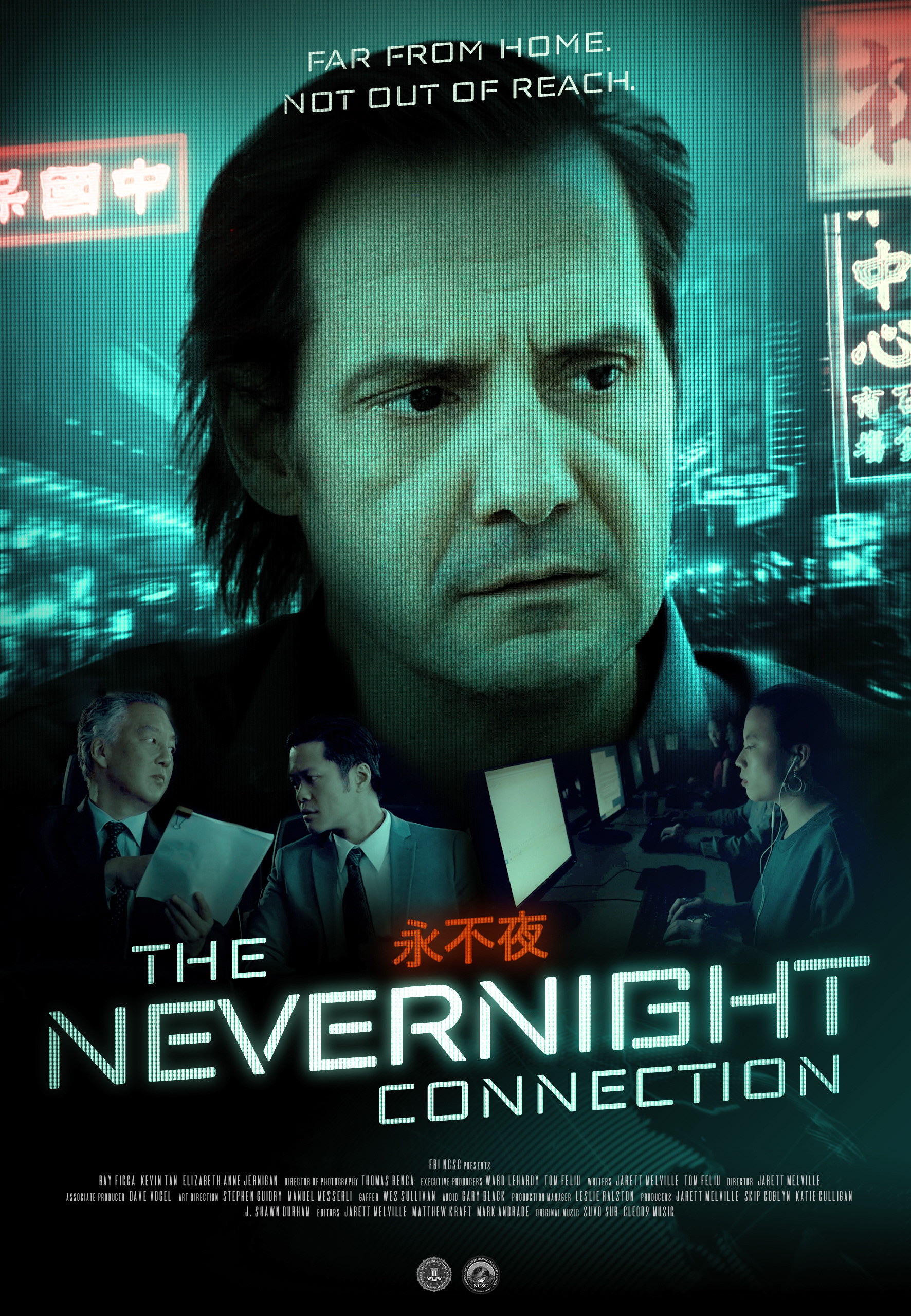 OPENING SEQUENCE WITH USER INTERFACE GRAPHICS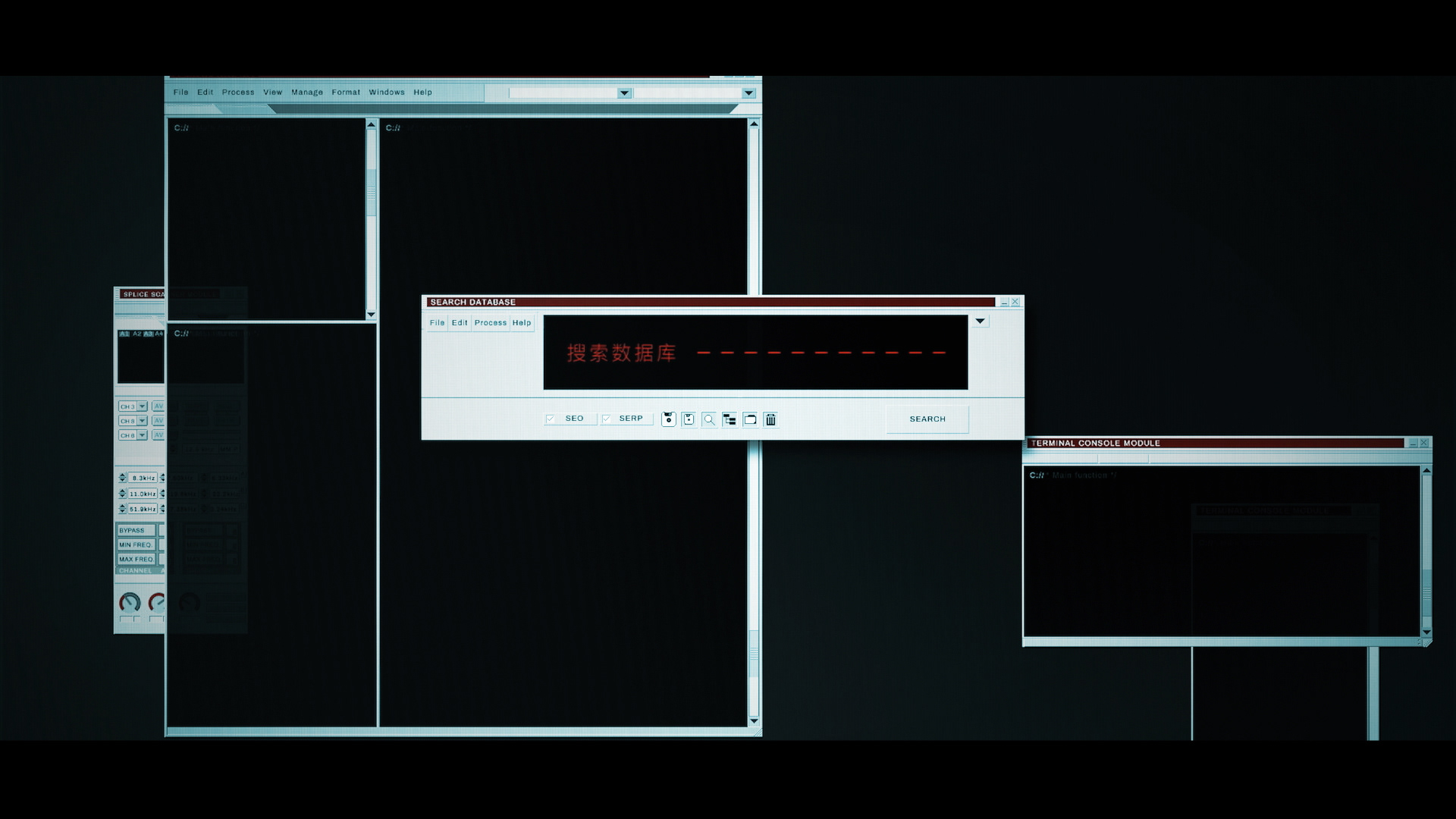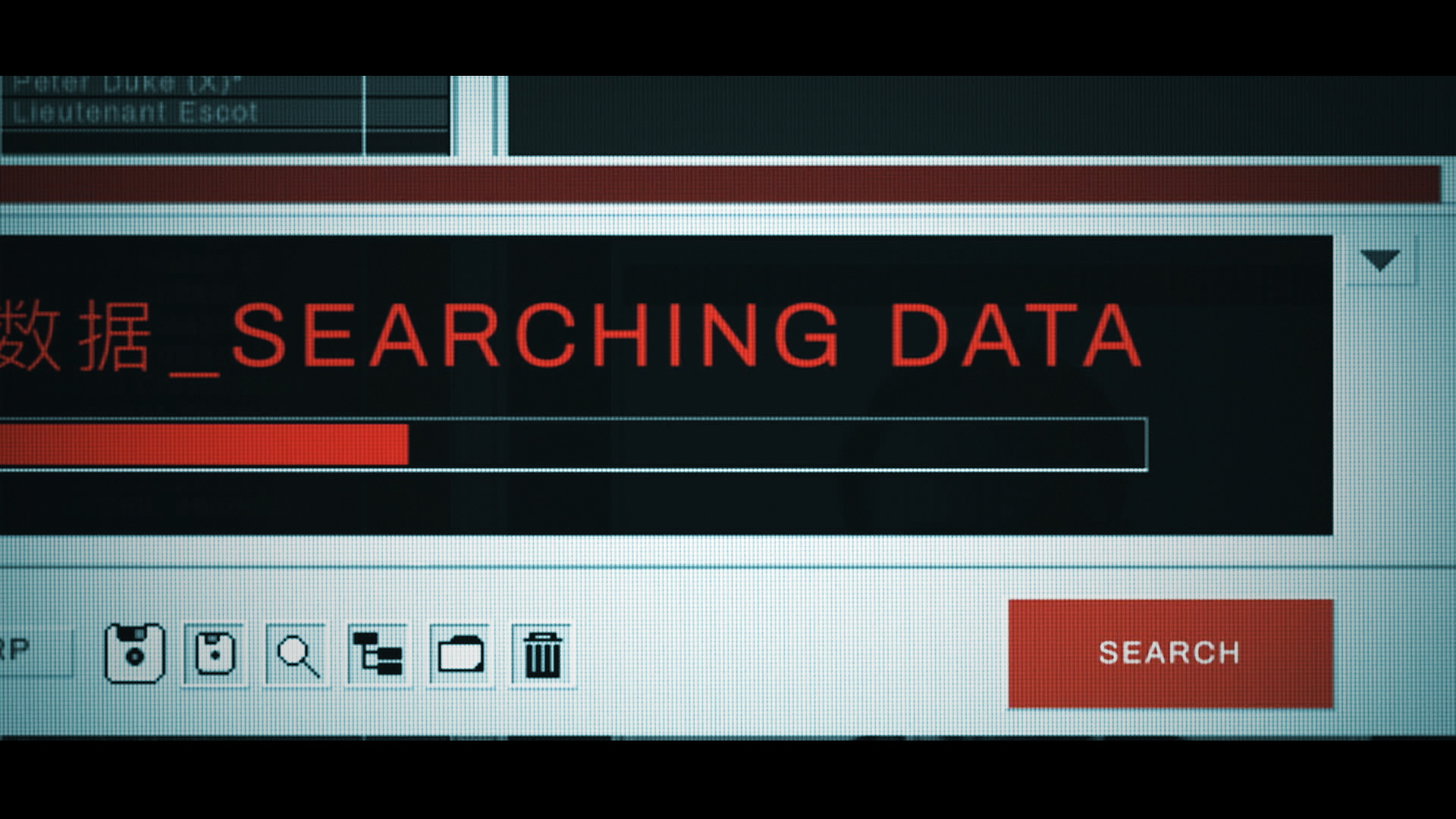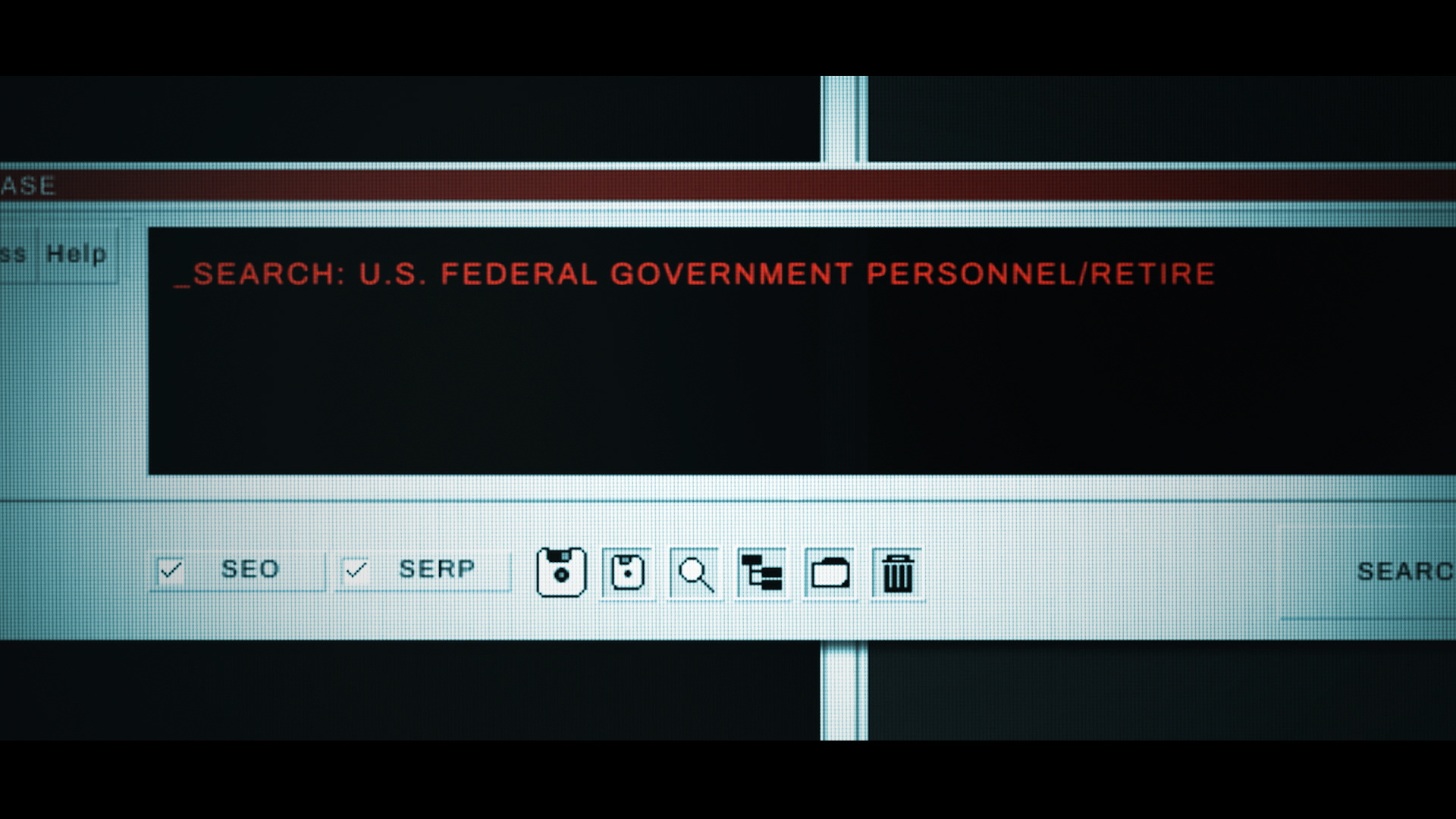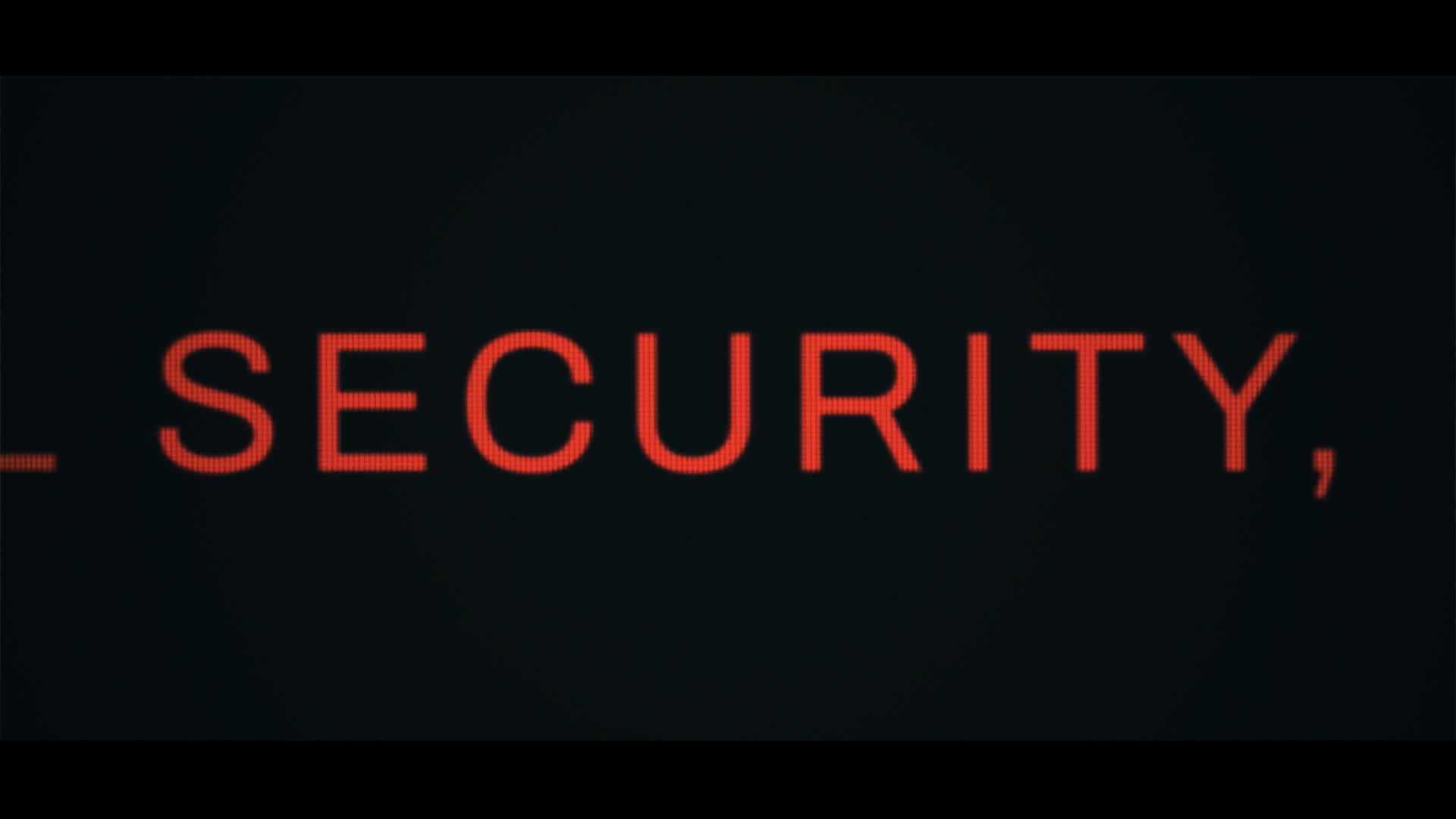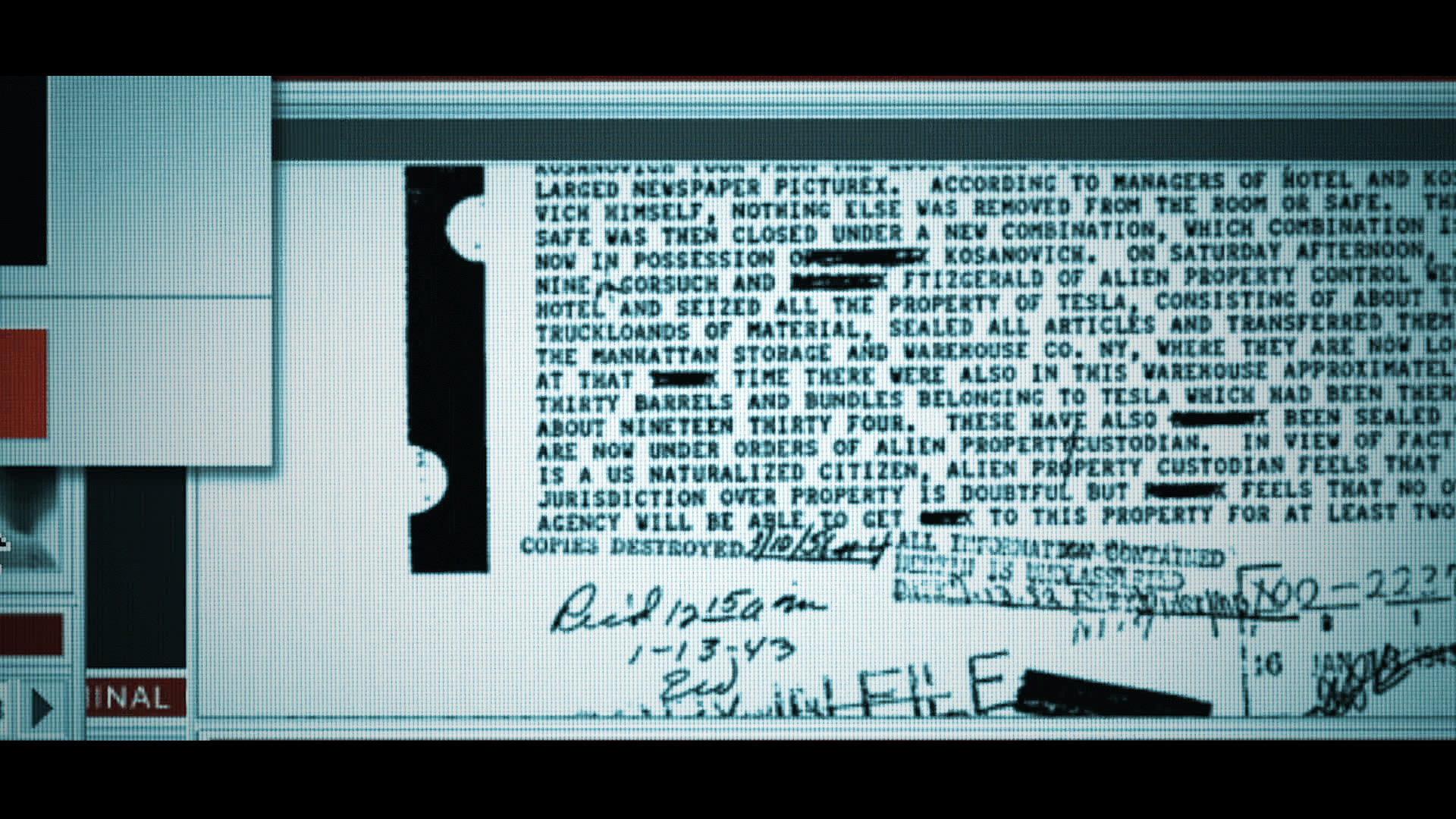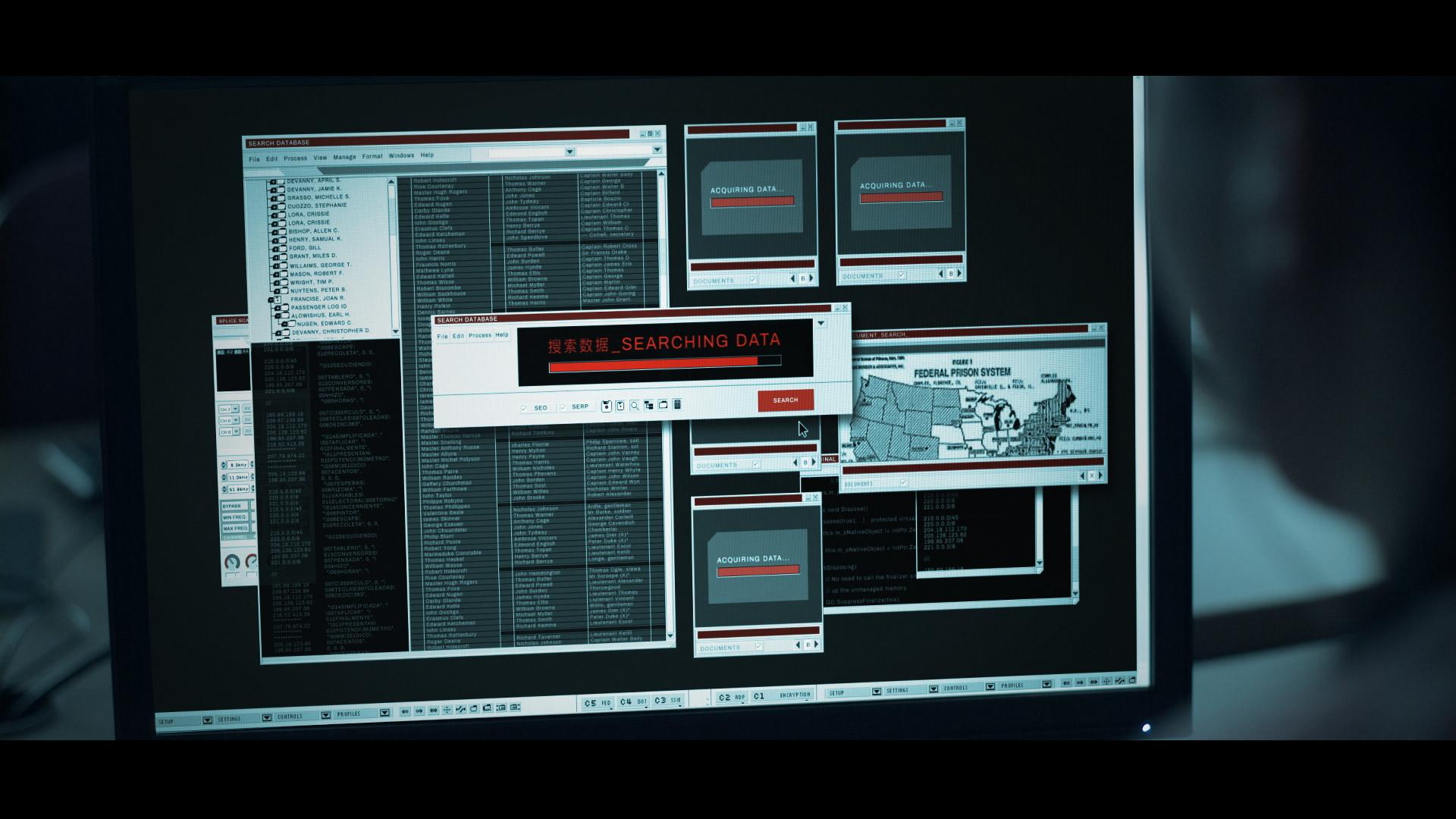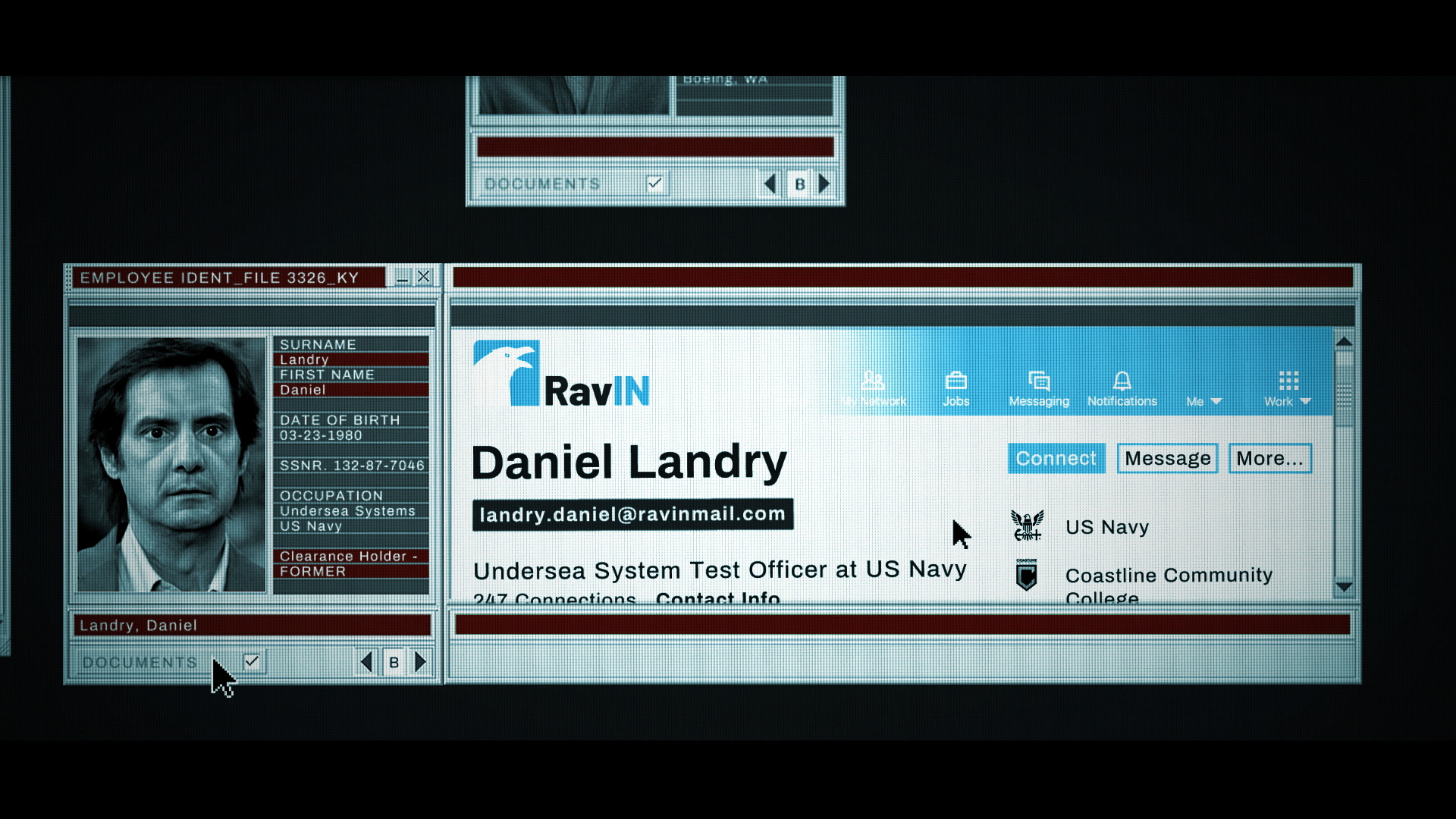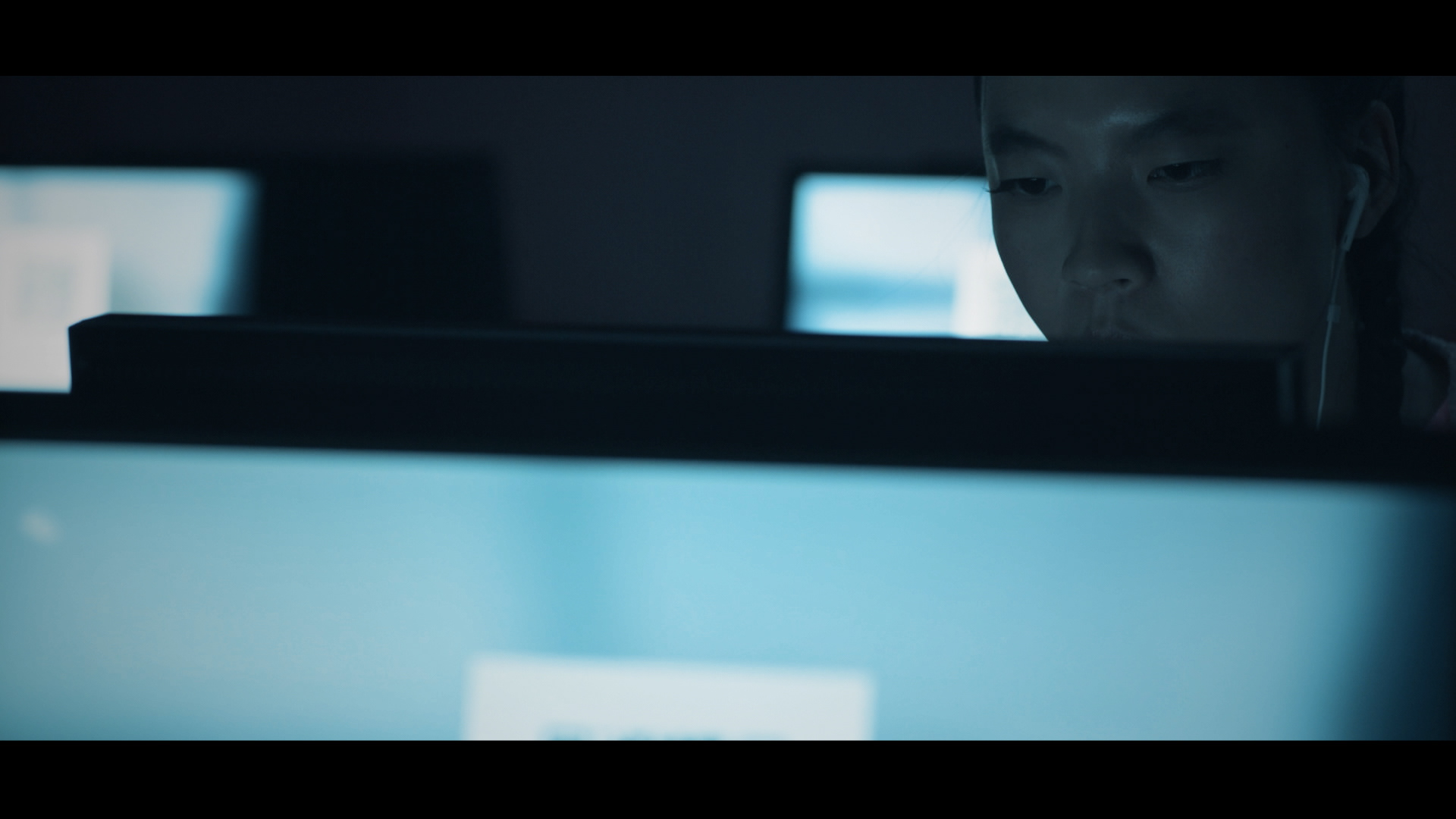 storyboards & Style Frames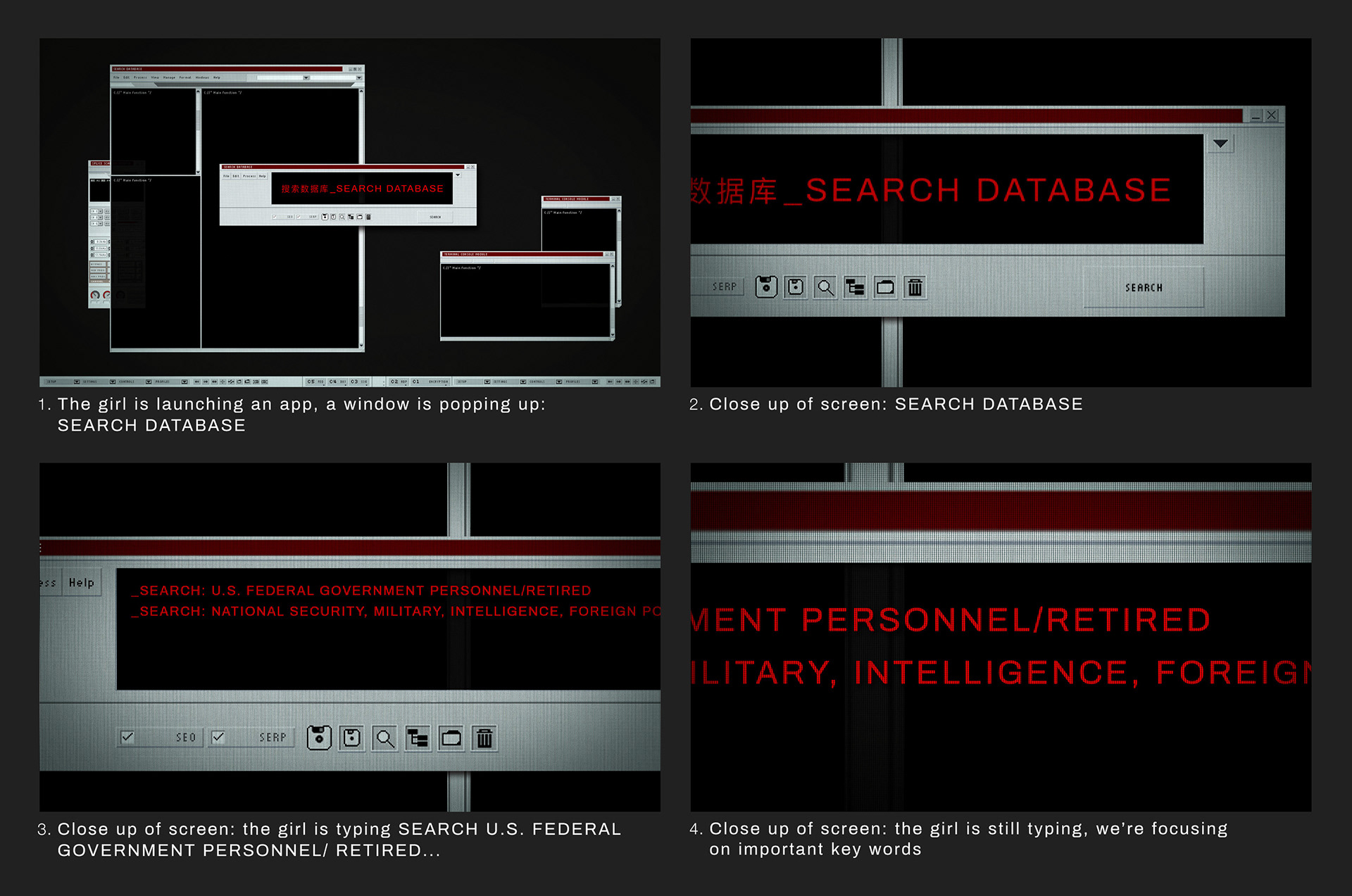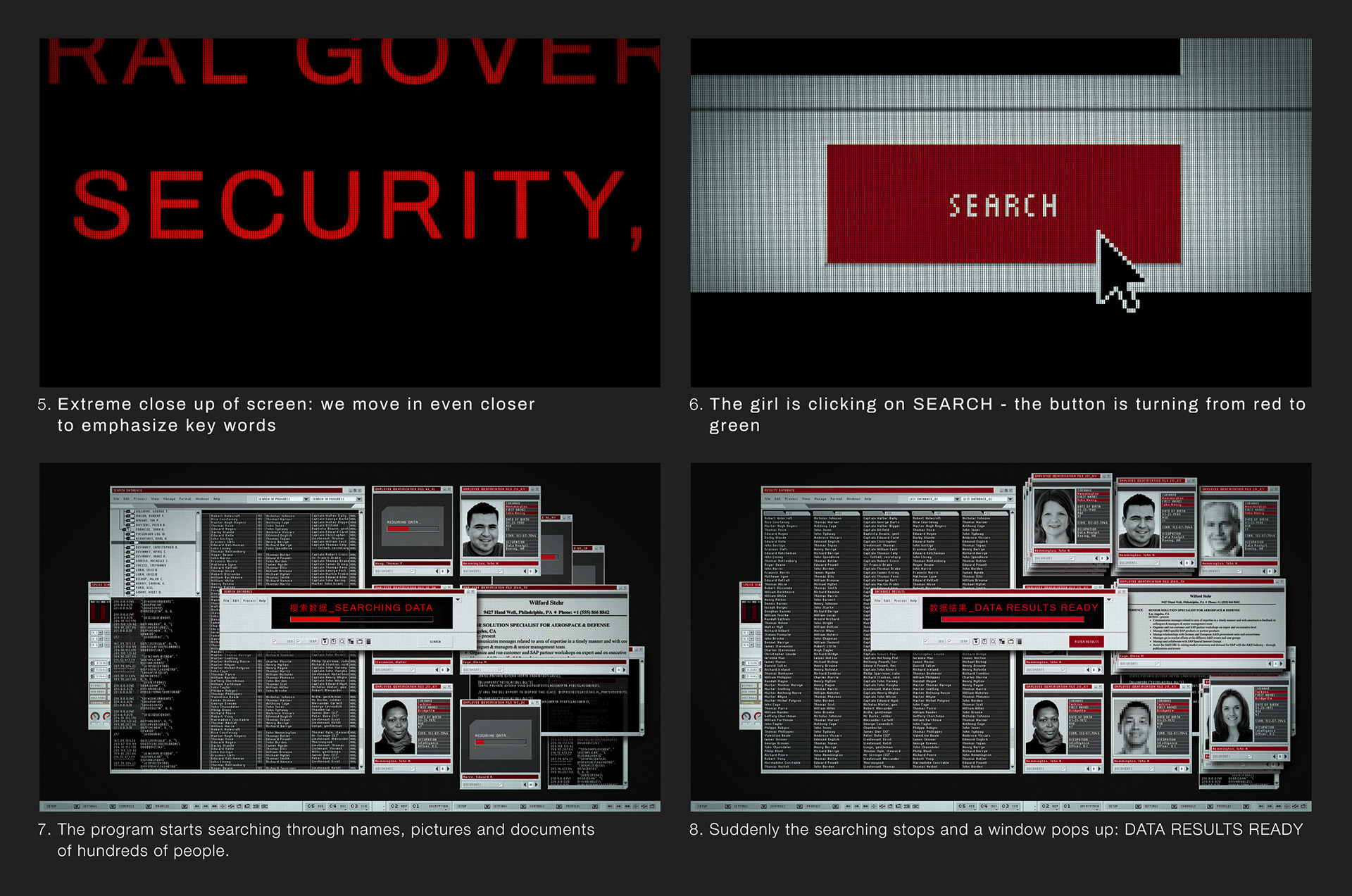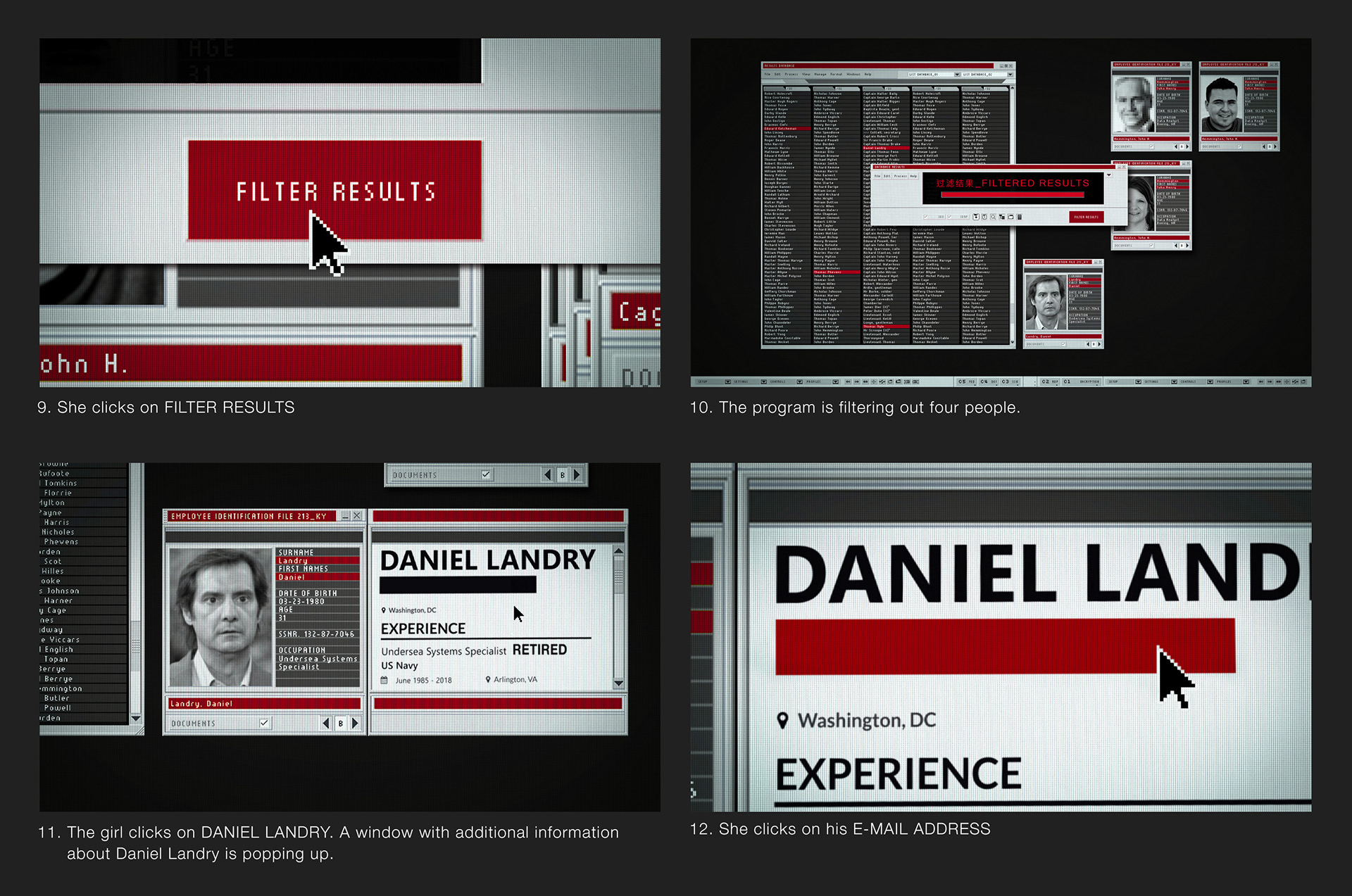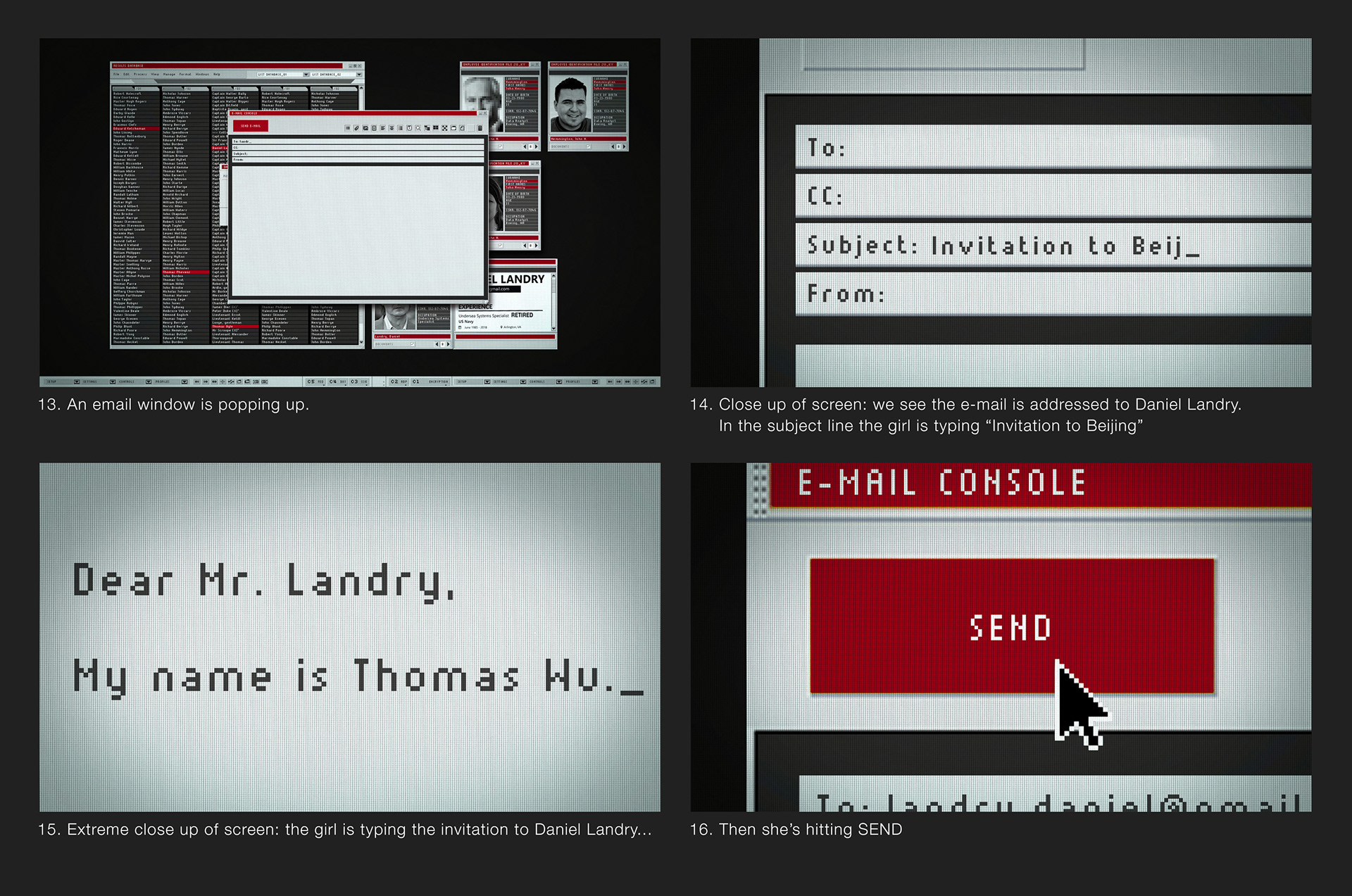 additional Graphics & VFX