WebMD came to us for a refresh of their medical 2D explainers. The producers were asking for a concise design-concept that would explain their audience in easy-to-follow animations what's going on inside the human body. One of the first tasks was the illustration of a body type that represents both females and males without leaning towards one particular gender.
Over a period of several weeks we developed a unique and coherent style for a wide range of medical topics and ultimately designed over 200 different illustrations, icons and statistical graphs. 
Our final design embodies clarity and accuracy, with illustrations inspired by medical diagrams that leave room for labels and colored markers to highlight affected areas. The final result is an innovative look with a decidedly new and different approach to medical animation that is viewer-friendly, elegant and scientifically accurate.
Creative Director: Ricardo Andrade
Art Direction, Illustrations, Animation: Manuel Messerli
Sound Design: Mark Andrade
Writer, Producer: Emily Vitek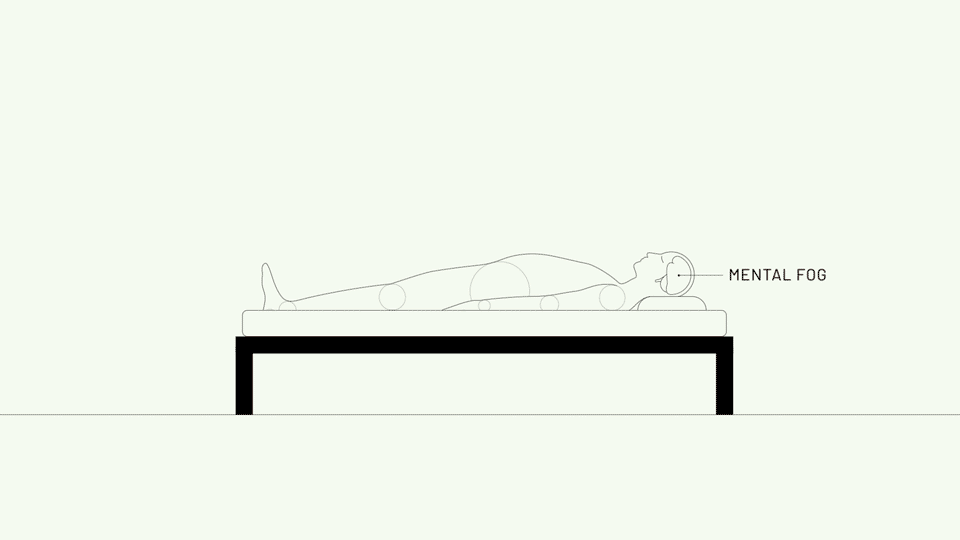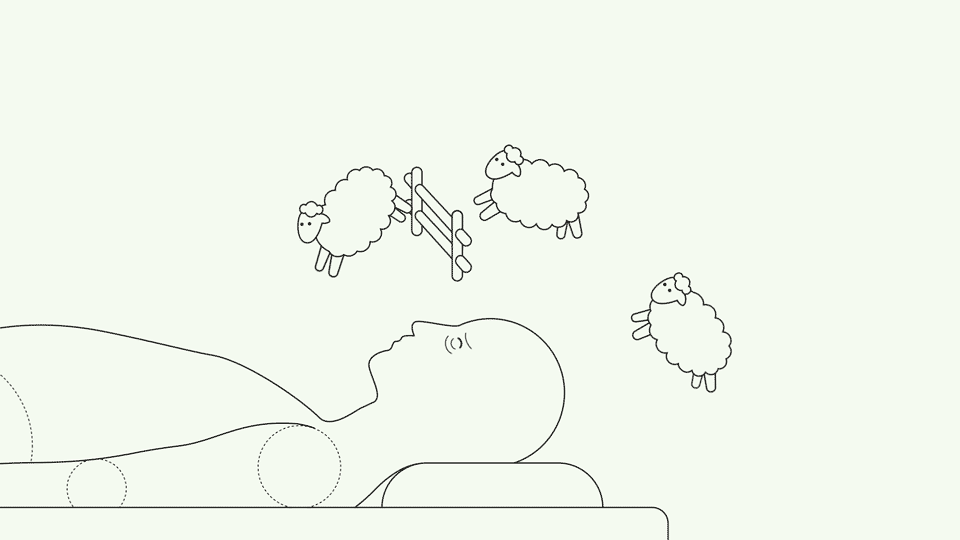 ORIGINAL ILLUSTRATIONS (SELECTION)